Helen Doron English is looking for new franchisees throughout Germany!
Be part of our family of 1000+ franchisees worldwide. We're here to support you through it.
Winner of Global Franchise Awards in Children's Education and Global Mentorship.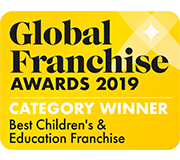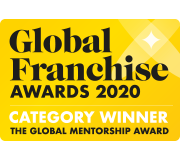 A high level of English?
A passion for teaching and working with children?
Ability to work independently?
Effective communication skills?
Some business knowledge (always a plus, but not required)?
It's easy to get started!
Contact us today and we'll put you in touch with your local master franchisor. They can show you all you need to decide if this is the right step for you.
Benefits of Owning Your Own Learning Centre
Independence
Take charge of your career path by becoming your own boss!
Fun and room for creativity
Work with kids in a creative environment where there's always the possibility for personal engagement.
Good income
There is excellent earning potential, depending on how many hours your work.
Low Investment
It takes very little initial capital to get started.
Flexible schedule
Structure your hours around personal needs, such as family or outside interest.
Fulfilling work
Help children gain essential English skills they will carry throughout their lives.
Ongoing support and training
We are here to train and give ongoing support.
Proven methodology based on 35 years of experience
Our method has been time-tested in over 30 countries worldwide.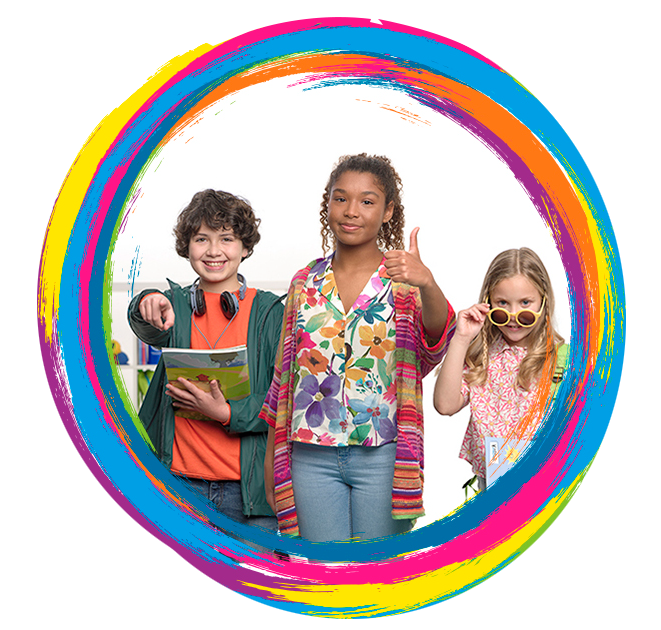 About us
Helen Doron English is a globabally recognised institution with over 35 years of success teaching English to children of all ages. Over 3 million students speak English today thanks to our unique method based on small group learning, a fun environment, positive reinforcement and repeated background listening of specifically created songs. There are 1000 franchisees and 4500 teachers worldwide!